OSAP Partnerships | Mission & Strategic
Discover New Value Through Your OSAP Membership Investment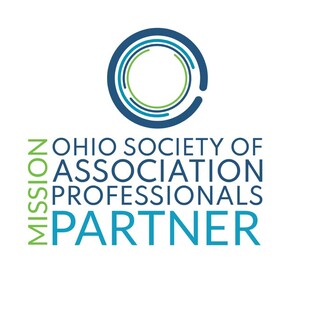 OSAP partnerships - whether Mission Partners or Strategic Partners - bring you more value for your membership investment. You receive exclusive member discounts or significant savings on essential OSAP marketing, business products and services as part of the program.
The OSAP partnership program was developed to provide associations with critical products and services at a member discount. Since many associations are small businesses and do not have the budgets to employ staff in critical areas, including human resources, legal, financial planning, information technology, marketing, etc., OSAP partners fill a void at tremendous savings to you.
More importantly, these partners supply OSAP with ongoing educational support to benefit members. You'll see informational articles in The Industry Advocate and Industry Brief and appearances by our partners at OSAP events, including luncheon meetings, workshops and roundtables.
If you have interest in becoming a Mission or Strategic Partner, contact Jarrod today!
---
What Companies Gain By Being Engaged Partners With OSAP:
Organizations that partner with OSAP receive the benefit of getting their names in front of our expansive list of nonprofit partners, financial services firms and professional hoteliers and hospitality management professionals. As one of the nation's leading societies of association professionals, OSAP engages with leading businesses and organizations throughout Ohio and the country in an effort to assist our various association professionals in their service to their membership and niche areas of industry.
Comprised of leaders in hospitality, trade, agriculture, healthcare and insurance segments, among many others, OSAP often provides our partners with direct access to the leading decision-makers across various sectors of Ohio's business landscape.
We provide our partners with exclusive opportunities to advertise in our publications, share best-in-class information and to highlight the various ways they are impacting the future of Ohio's economic marketplace – a sector of industry that most associations serve and touch in one way or another. We have great open rates for our email marketing and education collateral; we also drive engagement in all 88 of Ohio's counties and bordering states through our Associations Advance Ohio program. Please contact OSAP if you believe there exists an opportunity for working together and for helping our members learn more about the great work your organization is doing.